New Member
News
IMPORTANT DATES
2014-10-31 GOBERT Daniel
Here are two important dates :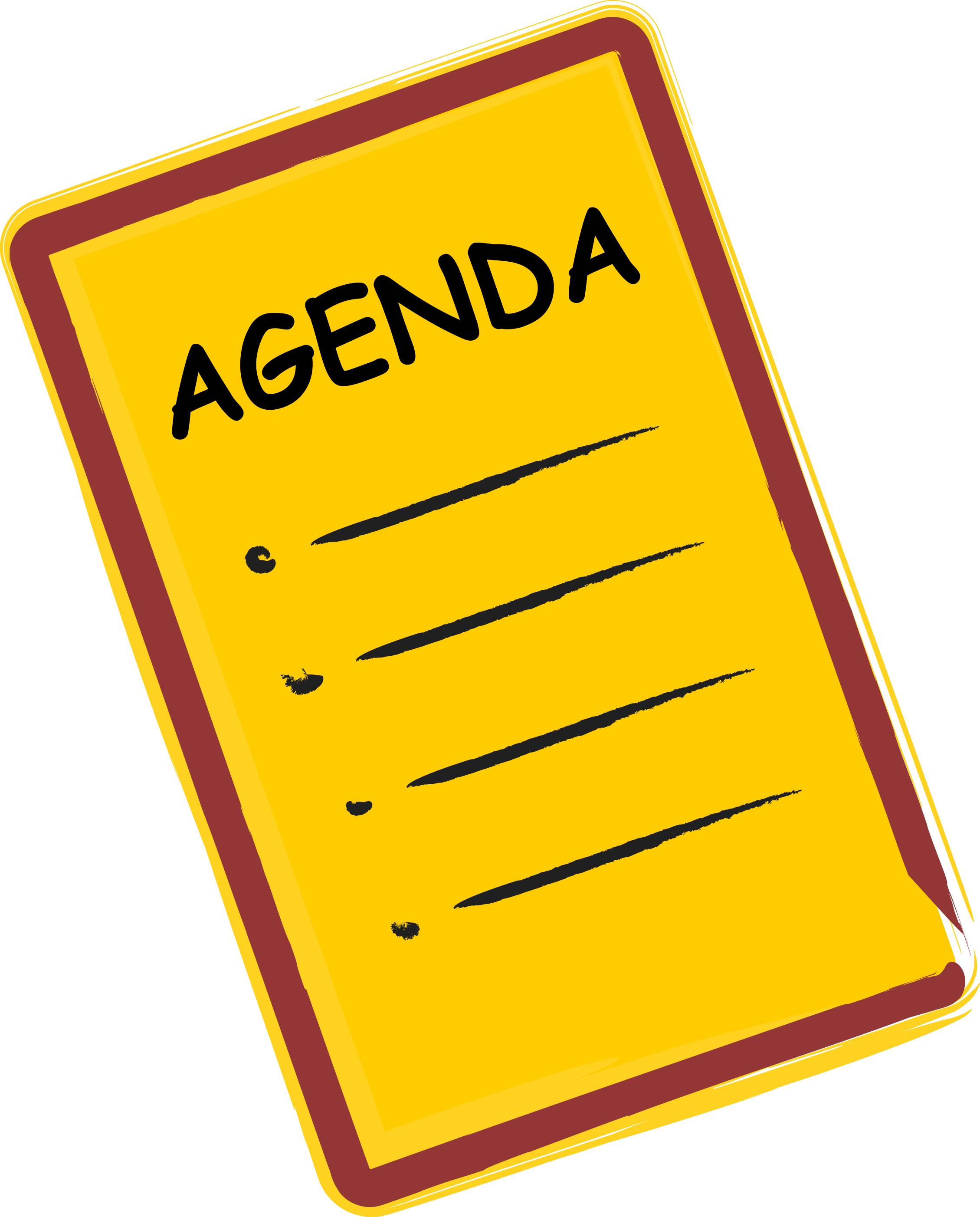 1. COMMITTEE's GENERAL MEETING : TARGET 2020
Saturday 31/01 and sunday 01/02/2015 in Namur (Belgium)
The hotel, the place of the meeting room and the diary will be given very soon.
The way by which the vote will be generated will also be explained very soon.
2. OFFICIAL ANNUAL MEETING IN GREECE
From friday 01/05/2015 to sunday 10/05/2015.
01-05 Northern area , from Thessaloniki to Corfu
06-10 Southern part, from Agrinia to Athina
There will be busses (5 persons) and personal cars for different ways to move.
The participants will build a group and manage their own travel.
According to their decisions, we (committee BIG-challenge) will organize the accomodations and we will write the road-book given to the participants.
...
Read more
LE PUY DE DOME
2014-10-19 KOOL Martin
Permettre aux vélos de monter le puy de Dôme (BIG 244) les dimanches matins
L'Auvergne est une grande terre de cyclisme, il faut donc en plus de promouvoir le vélo en Auvergne, ouvrir la montée du puy de Dôme aux vélos les dimanches matins. La bicyclette c'est l'Histoire et l'avenir !
Allow bikes up the Puy de Dome Sunday morning
Auvergne is a great land of cycling, we must in addition to promoting cycling in Auvergne, open the climb of the Puy de Dome bikes Sunday morning. The bicycle is history and the future!
...
Read more