New Member
News
LA MONTÉE DE PUY DE DOME 14-06-14
2014-04-13 KOOL Martin
As you know climbing the Puy de Dôme individually is no longer possible. Because of the creation of a tourist train - the Panoramique des Dômes - the Puy de Dôme is closed to individual cyclists.

However, special events for cyclists are being organised. Climbing the Puy de Dôme on a bicycle will be possible on 14 June 2014 between 7.30 am and 9.30 am during the La Montée de Puy de Dôme event. A maximum of 300 cyclists can participate in this event.

More information can be found on the FFCT website: LINK
Registration is possible via this registration form: LINK
Contribution of Margriet Derksen of http://www.lescamelias.eu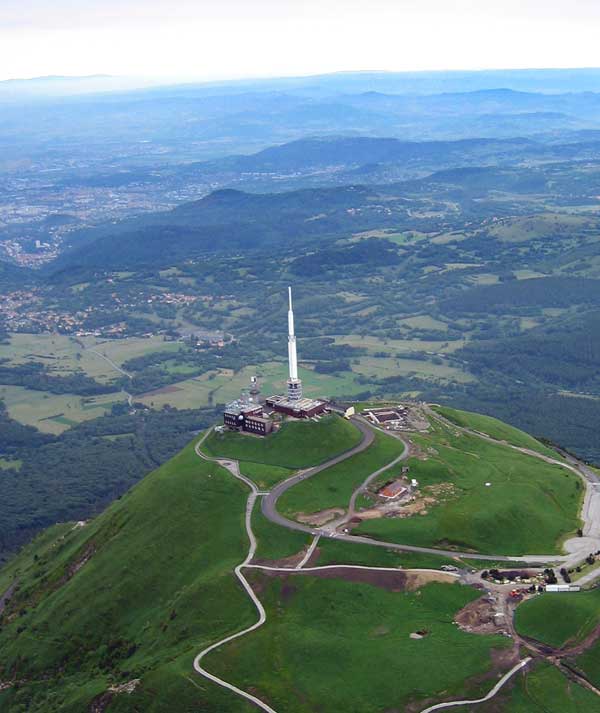 ...
Read more
HUNGARIAN BIG-DAY 2014
2014-03-07 GOBERT Daniel
BIG DAY IN FELSŐ-BOROVNYÁK
Since 2010 the Hungarian members are meeting on one of the tops from the superlist.
2010 – Dobogó-kő;
2011 – Galyatető;
2012 – Kékestető;
2013 – Pannonhalma.
The next in the row is the no.: 854 Felső-Borovnyák. This target feature from 2008 in the superlist instead of the Bánkút. The meeting will have a great circle from Eger with the BIG climb. Welcome in Hungary!"
Look at the programm HERE .
...
Read more